The Restaurant Industry
Imagined
Differently

!

Revolutionizing the way restaurants operate
Explorex is on a mission to revolutionize the hospitality industry by democratizing technology and providing the industry with tools that not only help run businesses better but improve bottom-line efficiency and increase topline.
AWARDS
Creating Buzz in the Industry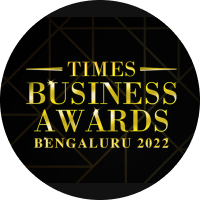 Best Ecosystem Solution in the Restaurant Industry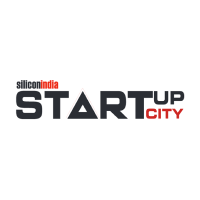 Best Startup to Work for in 2022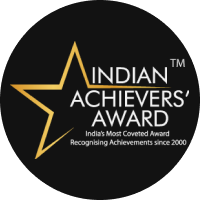 Emerging Company of the year 2022
OUR VALUES
What do we believe at ExploreX?

Nurture each stakeholder
We empathize with every stakeholder involved in the restaurant, understand and act accordingly.

Efforts not excuses
We dedicate ourselves to generating a feasible solution to all the operational problems our partners faces.

Make positive impact
Our passion solely lies in positively disrupting the restaurant industry and making an everlasting impact.

Experience is key
Everything we do has one focus - improve our user's experience, because for us experience is everything.
INVESTORS
People who believe in our vision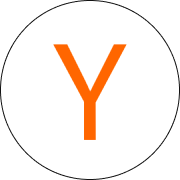 Y Combinator
The world's Most Sought After Startup Accelerator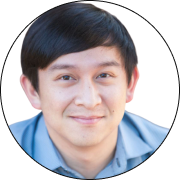 Kevin Lin
Co-Founder, Twitch
are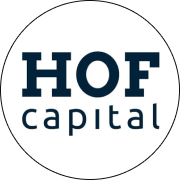 HOF Capital
NY Based VC Fund
are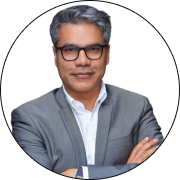 Sajid Rehman
Founder, MyAsiaVC
are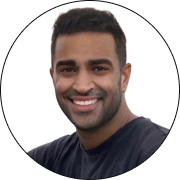 Taher Savliwala
Co-founder, Relief Technologies.inc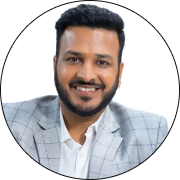 Aniketh Jain
Co-Founder, Solution Infini, Ex-CRO, Kaleyra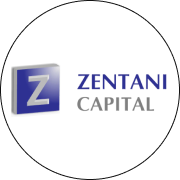 Zentani Capital
Serial Entrepreneurs Backing Ambitious Startups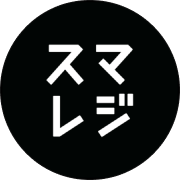 Smaragi
Japan's Largest POS Company
are
MEDIA COVERAGE
We keep hitting headlines often
Join the Rocketship towards the digital transformation
Schedule a free consultation call
REQUEST FREE DEMO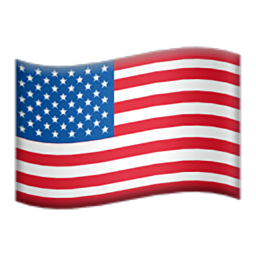 Explorex Technologies Inc.
2261 Market Street #4324
San Francisco, CA 94114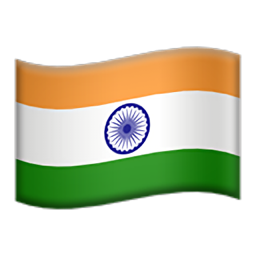 Explorex Technologies Pvt Ltd
Service Road, 2nd Floor, DVK Spaces, 13th Cross,
Dr Puneeth Rajkumar Rd, 6th Sector, HSR Layout,
Bengaluru, Karnataka 560102