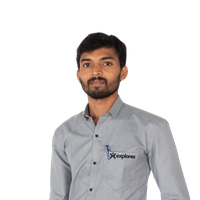 Naveen Kumar C N
Customer Success Executive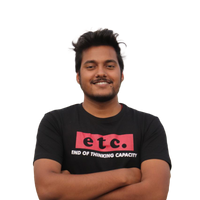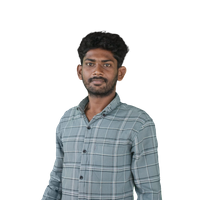 Ambarish C
Customer Success Manager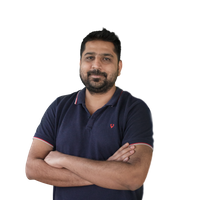 Ankur Rai
Head of Data Science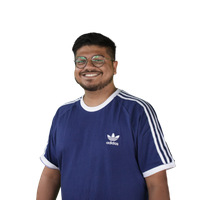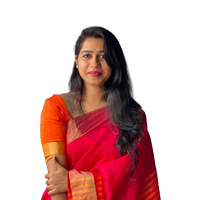 Jackson Chelote
Senior Quality Manager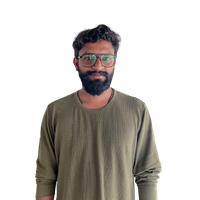 Jithin Rajagopal
UI/UX Designer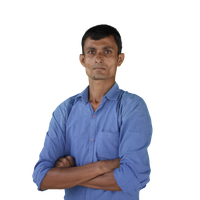 Kamlesh K Yadav
Office Rockstar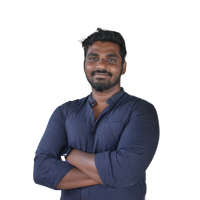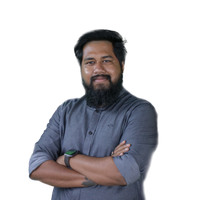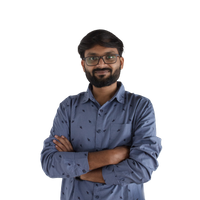 Manish Agarwal
AVP Business Operations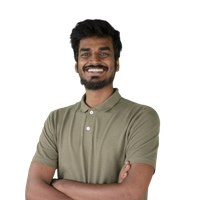 Abhijit Ghosh
Software Developer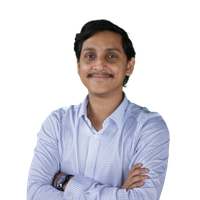 Nirvik Chakraborty
Marketing Manager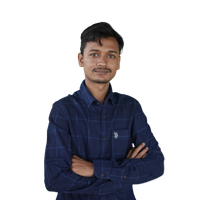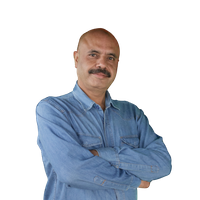 Prashant Narula
Head of Business and Revenue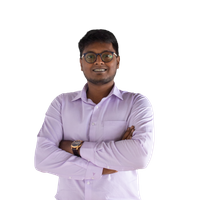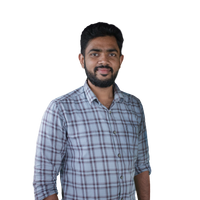 Shebin Baby
Customer Success Manager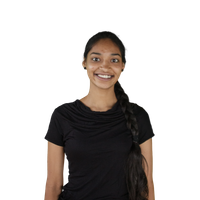 Shreya Tabjul
Software Developer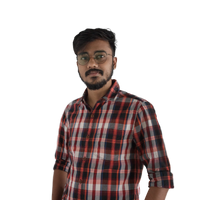 Soumya Kanti Das
Senior Software Developer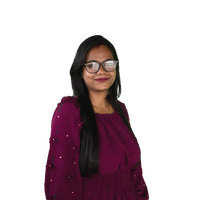 Supriya Rakhit
Account Setup Executive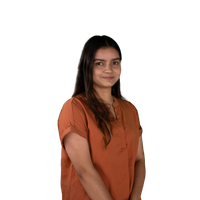 Tuhina Bhattacharjee
Customer Success Executive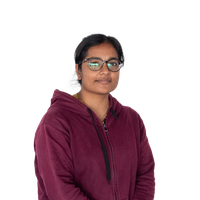 Arathi V I
Senior Software Developer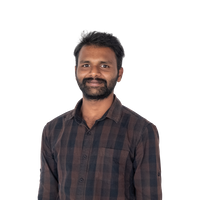 Dharaneeswar R V
Quality Analyst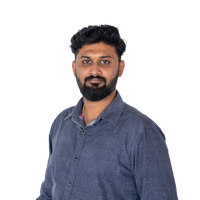 Kushal R
Customer Success Executive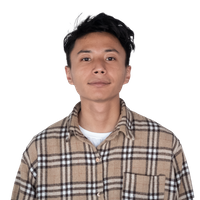 Noydup Dorjee Sherpa
Video Content Creator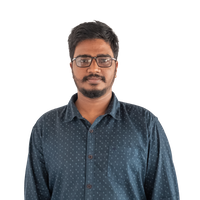 Yugesh Thippana
Software Developer
Our Team of
Big Thinkers
The Explorites - Building for the future
Our Team of

Big Thinkers
The Explorites - Building for the future
Explorex was born out of empathy and necessity. Empathy for the owners, staff and their customers and the necessity of revolutionising how the restaurant industry operates. It is this zeal combined with the ever-growing trust our partners and investor have in us that drives us to better each day!
OUR VALUES
What do we believe at ExploreX?

Nurture each stakeholder
We empathize with every stakeholder involved in the restaurant, understand and act accordingly.

Efforts not excuses
We dedicate ourselves to generating a feasible solution to all the operational problems our partners faces.

Make positive impact
Our passion solely lies in positively disrupting the restaurant industry and making an everlasting impact.

Experience is key
Everything we do has one focus - improve our user's experience, because for us experience is everything.
AWARDS
Creating Buzz in the Industry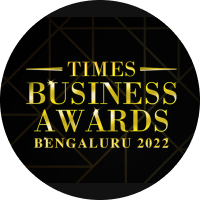 Best Ecosystem Solution in the Restaurant Industry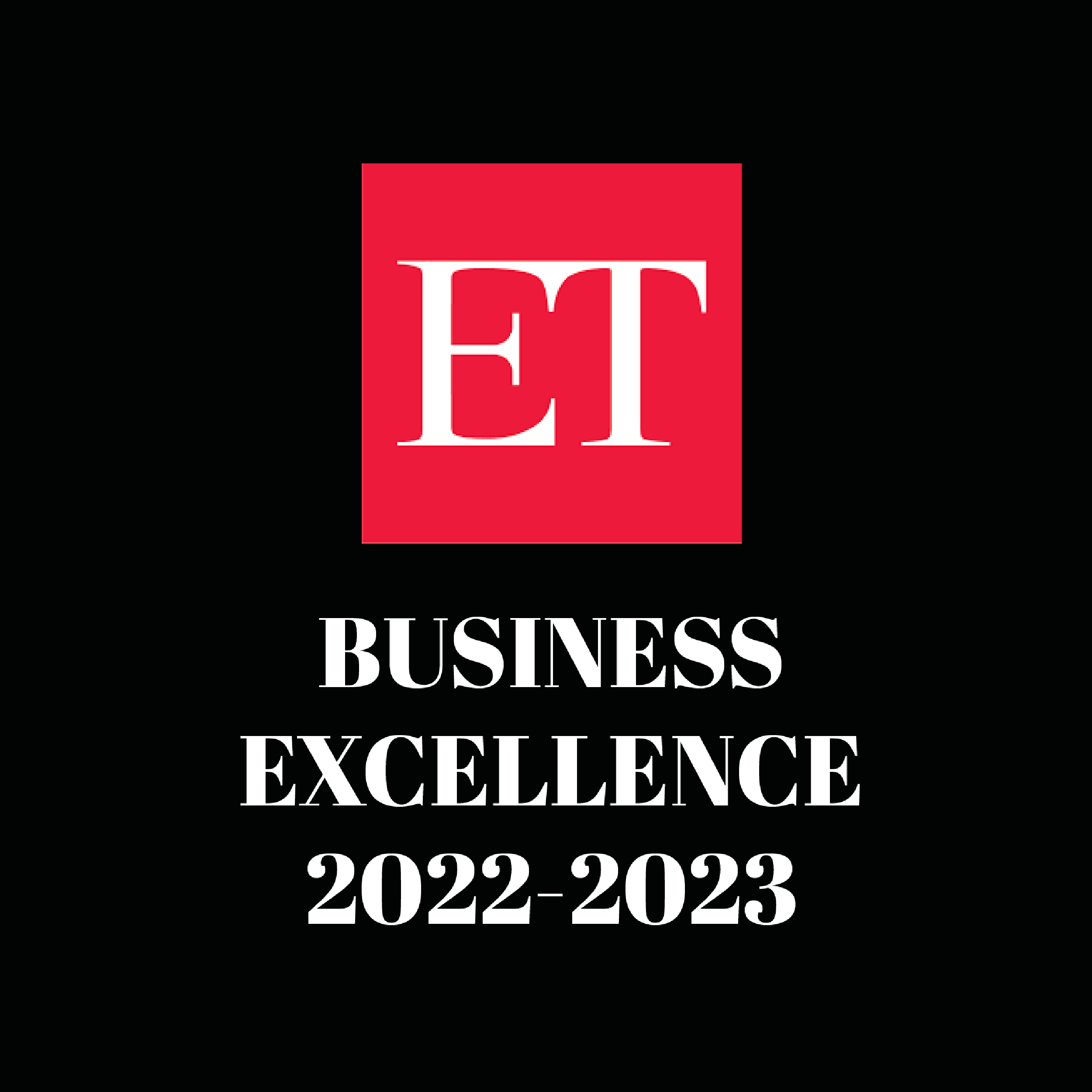 Best SAAS Ecosystem for Restaurant Industry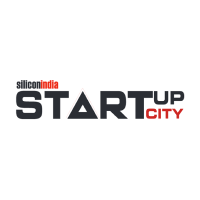 Best Startup to Work for in 2022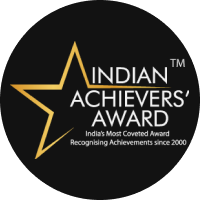 Emerging Company of the year 2022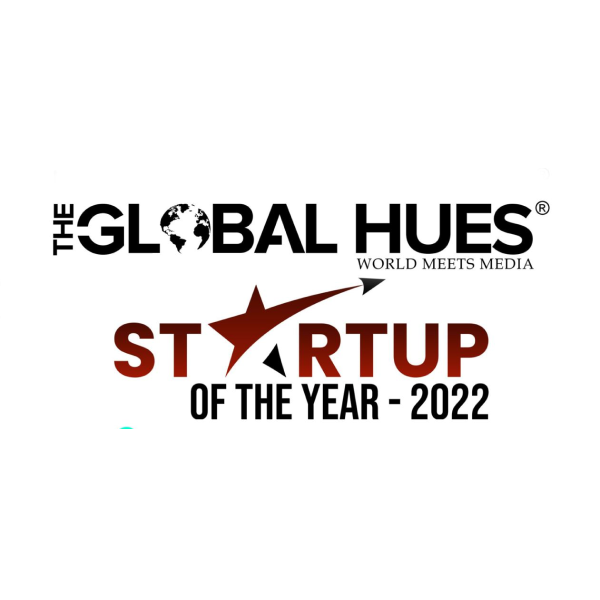 Restaurant Operation System
WHY HERE
Quirks of being with us

Because
#WeCare
We sincerely care about you, and to assist you in maintaining your health, we have power pack Health insurance through our partner, Onsurity.

Relax with your
Morning coffee
Flexible work hours to give you the space to grow and be better at your craft while keeping your mental health in check

Explore It
Yourself
Explore It Yourself: Under #ExploreItYourself ritual, Explore and Dine-in at one of our partnered restaurants every month and the bill is on us.

Recharge your
Batteries
Stacked bunk beds and beanbags, as well as an entire floor of recreation - During your breaks, you'll have a safe place to kick back and unwind!

WORK . LIVE . BUILD . GROW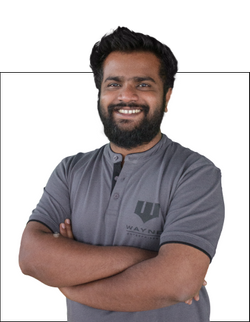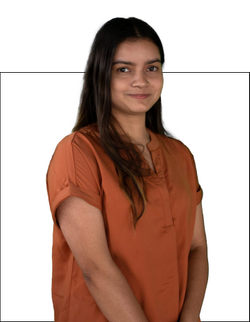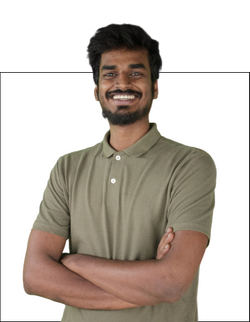 I have always considered Explorex a learning hub. Every employee working here is given an opportunity to communicate and share their ideas. If one is looking for overall growth, it is one of the right companies to work in. I am a testimony to the former statement because as soon as I joined the company, enough opportunities and responsibilities were entrusted to me which ultimately fast-tracked my development. I got to work and share my thoughts with experienced colleagues and start-up founders, who were keen to hear my ideas and help me in the areas that required assistance.
At Explorex everyone motivates each other to grow and be the best version of themselves. Our best part is teamwork, we help each other instead of blaming others for any mistakes that occur. As a fresher, I would say I was given the space to grow and upskill myself.
In Explorex everything is about the quality of experience. Our team comprises highly motivated individuals who thrive on solving complex real-life problems. We dare to design the future of hospitality and obsess over elevating human potential with the help of technology. However, as the saying goes "Work hard, Party Harder!" So we are also a group of like-minded peers who share both beliefs and differences beyond the traditional work hour and are proud of the creation that we are developing on a daily basis.
It's been more than 1 year & feels like a family and also a part of something bigger. I was heard & trusted from day 1 and am grateful for all the support for my professional development and upcoming opportunities. My experiences at Explorex have been very educative, exciting, and inspiring. Looking forward to revolutionizing the hospitality industry.
Jackson Chelote
Senior Quality Manager
Tuhina Bhattacharjee
Operations Executive
Abhijit Ghosh
Software Developer
Shebin Baby
Customer Success Manager
JOIN US
Be part of something great
Are you someone who is not satisfied with the status quo? Do you have it in you to put your skin in the game and create a difference? Willing to join a company not just for a job but to put a dent in the universe?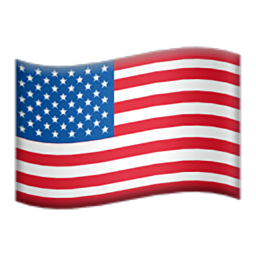 Explorex Technologies, Inc.
2261 Market Street #4324
San Francisco, CA 94114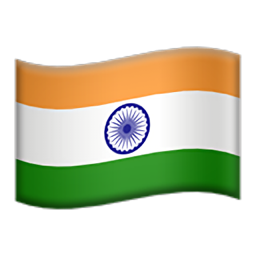 Explorex Technologies Pvt Ltd
Service Road, 2nd Floor, DVK Spaces, 13th Cross,
Dr Puneeth Rajkumar Rd, 6th Sector, HSR Layout,
Bengaluru, Karnataka 560102