In our last article, we explored how Bridge by Explorex is taking the existing structure of a Progressive Web App further. We've already established previously the necessities for a good PWA. Here's exploring how Bridge is really that revolutionary PWA that changes the existing framework of restaurant management systems.
How is Bridge Different?

1. Streamlined Operations
Bridge is that one OS that solves almost every conceivable need. It gives one single dashboard for all operations. From processing and overseeing orders, table management, KOT management, billing, to transaction management. Everything can be easily managed under one dashboard. This not only takes care of the hassle of going to different third party sites to manage daily operations, it saves 3x time- an impossibly costly asset in the dynamic restaurant industry.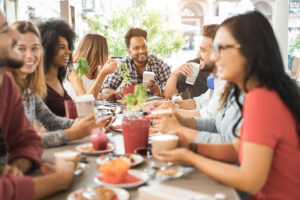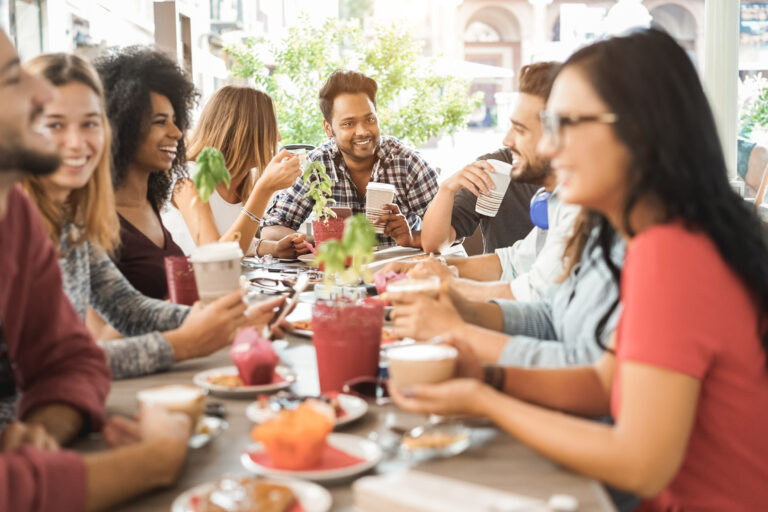 2. Customer Satisfaction & Retention
Bridge makes it easy for the restaurant staff in managing operations. The automated ordering process takes the diners to Bridge's diner interface. Simple, easy to interact, and dynamic- the diners are able to maneuver through the menu that is engineered specifically to cater to tastes and preferences. Bridge also lets them alert the management in case of needed assistance, and makes the payment process a complete and seamless experience. The experience of a customized dining process that is also time-saving catches your diners' attention and ensures they come back. Bridge, therefore ensures a 10x customer delight as well as guest retention- through its counterpart designed for the guests.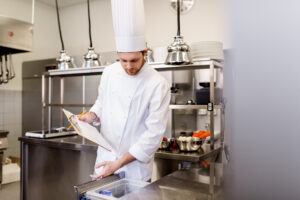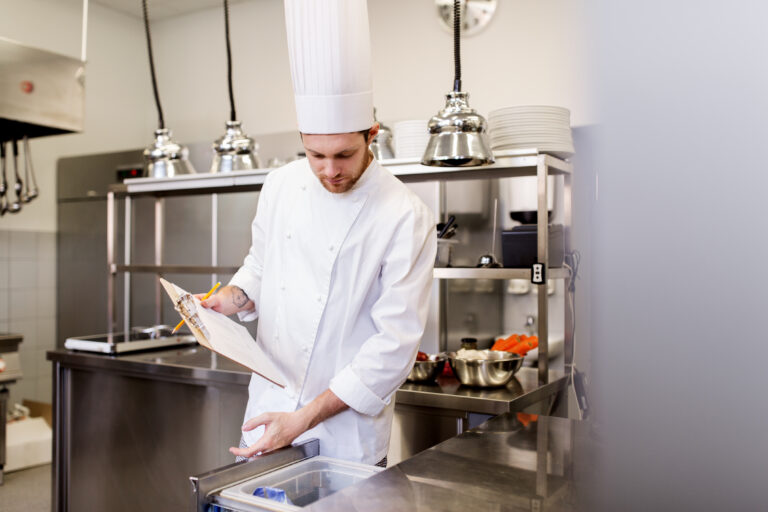 3. Menu Engineering & Inventory Management
Bridge lets you engineer your menu according to your preferences in real-time. You can customize and plan ahead to make sure your target diners have the best possible experience. Having implemented menu engineering, you have control over your inventory- and Bridge is there to help with that too. With Inventory Management you can track your supplies, be prepared ahead of time, and also save both time and capital.

4. Revenue & Reports
Bridge lets you manage your business both on and off premises from one single device, and that too from your phone! The detailed analytics and reports make sure that your decisions are strategic and financially viable. A sharp increase in revenue up to 23% is not the only profit you gain after using Bridge.
Why Bridge?
The features and benefits of Bridge do not, by any means, end here. We would be exploring all of them in detail throughout the rest of this series. but before we progress, a little bit of context about why all of this is indeed groundbreaking and revolutionary. The restaurant industry as we know it has changed dramatically after the COVID outbreak. Very few other sectors of the world have had to undergo such a massive hit and change almost overnight to cope with the new world.
What Bridge Changes:
One such impact of the pandemic on the entire hospitality industry, is that of an increased digitalisation. In fact, research states that the entire sector has undergone a change that would have previously taken two years in just two months. Everyone is now moving towards an increasing adoption of digital solution platforms for different operations, and dealing with an increasing rise in the number of takeaways and deliveries. One huge resonating lack of the entire industry in such a scenario is the absolute lack of one solution platform that lets you manage all the existing verticals of your business.
And it is exactly this gap that Bridge aims to connect over and remove. It removes the pressure and hassle of having to manage different providers, the software is simple and quick to learn, the customer experience is increased, and the age-old legacy systems as part and parcel of the restaurant management industry are replaced.
We will keep exploring in nuance, all the product verticals of Bridge and the pain and great tech point of this industry as we keep going forward.